Medical Blogs
hkhospital
Te7
Ultrasound Machine
During the critical moment fighting against coronavirus (COVID-19), every second counts. Portable ultrasound system, as a fast, convenient, non-radioactive, interactive diagnostic tool, has a unique role under such circumstance. Mindray TE7 ACE is dedicated designed for clinical departments such as ER, ICU and OR, with its ease of operation and comprehensive disinfection solution, it earns its reputation as the pioneer of point-of-care.
---
Ready for Care Anytime
3 second rapid boot up
22 hours standby
2+ hours battery duration for crucial requests.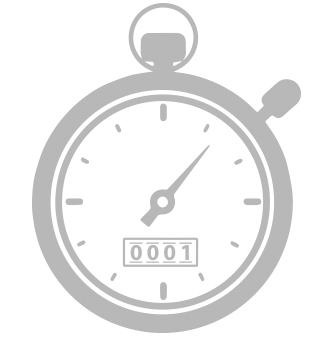 Easy to operate
Intuitive touch screen design with one-click optimization and smart features, maximize clinical efficiency.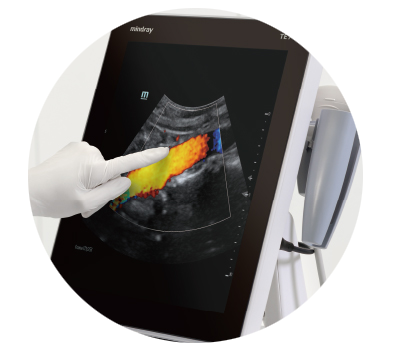 ---
Dedicated Critical Care Solution
After incubation of COVID-19, the invasive of virus would cause pulmonary damage which will eventually result in respiratory failure and lead to circulation and multi-organ dysfunction. TE7 ACE equipped with professional lung preset and cardiovascular evaluation features such as Smart VTI, Smart B-line, AutoEF, TDI etc., can efficiently assist physician to monitor cardiac profile and fluid status during clinical therapeutic procedure.
TE7 ACE provides unique one transducer solution for FAST scanning. With CW support, the assessment of lung, heart, abdomen, etc. can be evaluated by just using a single transducer. In the current epidemic situation, making rapid diagnosis without changing transducers will greatly increase the efficiency and reduce the risk of disinfection.
---
Complete Disinfection Solution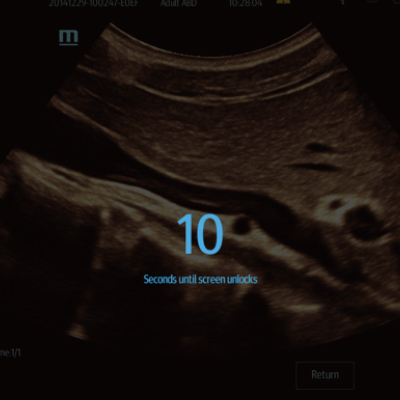 TE7 ACE applies seamless and non-porous screen design, provides high chemical resistance and wide range of disinfectants compatibility. Therefore, the system is easy to clean and disinfect, up to 39 and 56 kinds of certified reagents for main unit and transducers ensures the level of disinfection and the stability of machine after repeated disinfection.
TE7 ACE also comes with unique 10-second screen lock, which enables users to clean the system without shutting down the machine. Chip-embedded transducers (Z-Tracking), can assist in identify the source of infection and can provide quarantine control evidence.

In addition, the cable management of the TE7 ACE is also user-friendly. Its ground-touchless design and retractable power cable design ensure the cleanliness of the environment and greatly reduce cross contamination caused by ground touching of the cable.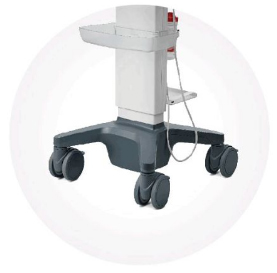 ---
Source:
Mindray(May, 2019) Application of TE Series Ultrasound against COVID-19, available at https://www.mindray.com/en/presscenter/Application_of_TE_Series_Ultrasound_against_COVID-19_.html