Description
Mindray
DC-70 X-insight
Diagnostic Ultrasound System
Quality exams at your fingertips
Thunder-speed imaging powered by X-Engine
The new X-Engine integrated with both GPU and CPU enables multi-core parallel processing for imaging and clarity. With the imaging engine, the imaging processing speed is accelerated 3-4 times faster than the traditional, resulting in a fast imaging and superb clarity for all applications.
Features
Productivity with auto calculation
Auto EF
Auto EF is an intelligent way to analyze 2D echo clips to automatically recognize diastolic and systolic frames and output a series of measurements to evaluate left ventricle function for more productivity.
Consistency with exam protocol
iWorks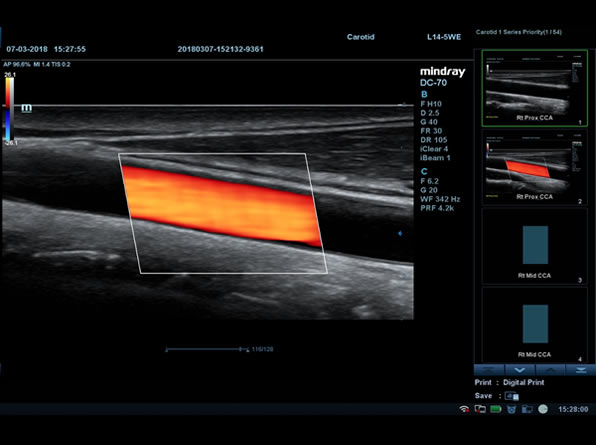 iWorks takes advantage of the built-in standard and user definable scan protocols for more consistency and reduces the exam time by up to 50%
Accuracy with smart acquisition
Smart Plane CNS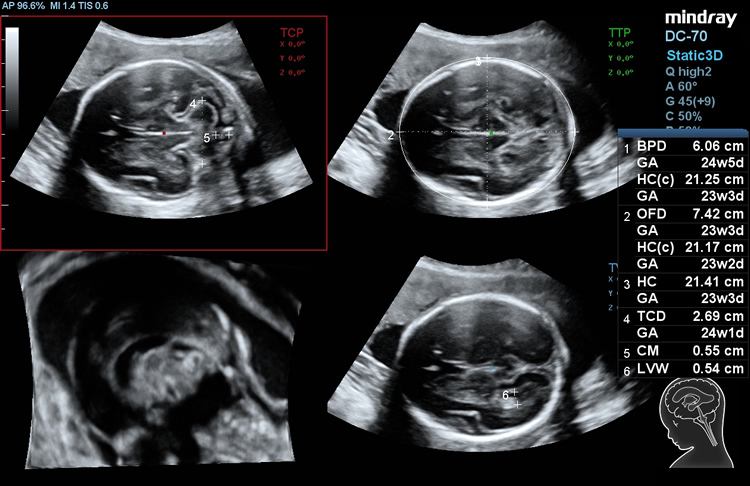 With a simple button-click on a 3D fetal brain volume image, the standard CNS scanning planes and a range of related anatomical measurements are obtained automatically and immediately with high accuracy.
Superb visualization with Hyaline
iLive with Hyaline
7W embro 3D with Hyaline
Fetal Spine with Hyaline
Upgrading on iLive to improve the resolution as well as anatomical realism, Hyaline is a new rendering method that applies transparency to rendered structure for a better display of internal anatomy from a solid surface.
Comfortable Experience
Unique dual-wing floating arm monitor
Mindray's exclusive dual-wing delivers an unlimited angle floating design for extremely flexible monitor positions according to clinical needs.
Ultra-slim multi-gesture touch screen with angle adjustment
Powerful touch screen operation opens up an agile, smart, and intuitive user experience, with customizable gesture control for a much faster access to regularly-used functions.
Photo Gallery