News
What product should you choose for effective hand washing and disinfection?
Find out our solution with no manual contact , offering superior hygiene and water savings, specifically developed by Delabie in public and commercial places.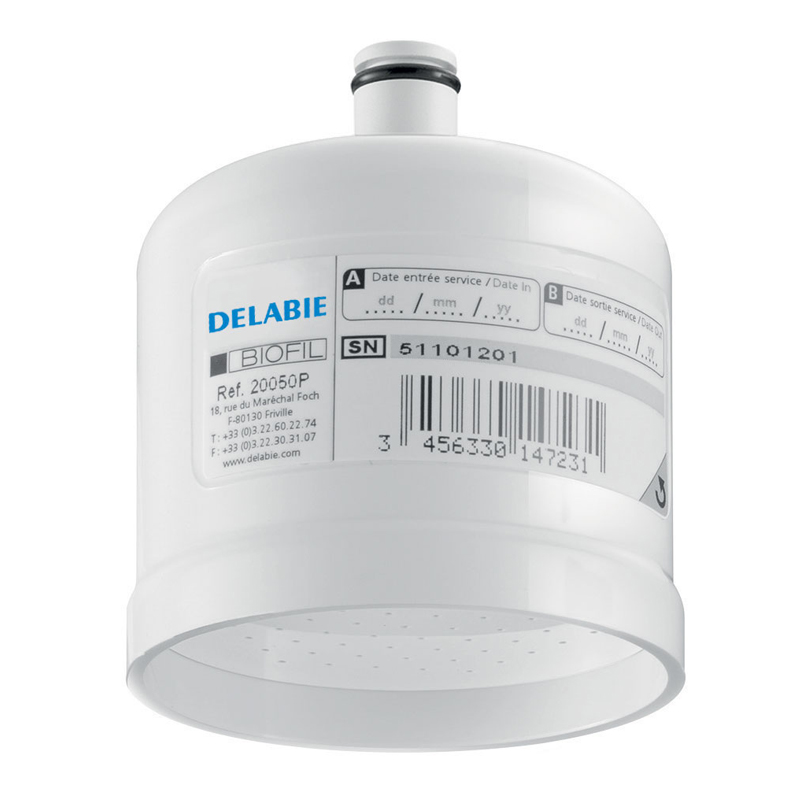 #These BIOFIL filters for basin taps deliver micro filtered water free from #legionella and other germs. The filter provides immediate protection at the POC and the duty holder complies with regulations.
>>Please click here for more details and contact us for quotation<<